Let's get started! Come and introduce yourself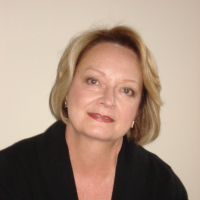 Hi,
Welcome to OVdialogue! I'm Fearless, aka Kathi, a survivor and  the new moderator of this community for women living with ovarian cancer.  Marilyn, our original moderator and staff member at OCC has since retired.  Feel free to reach out to me if you have any questions about the site or issues navigating it.  I do check my private messages regularly.  
This site was created specially for you to provide a place to connect, share your story, ask questions, offer encouragement and receive support from others who have been in your shoes.  
So, pull up a chair, take a seat and introduce yourself.  Where are you today on your journey with ovarian cancer?  Is there anything in particular you would like to share?

Comments