Community Connection: Ovarian Cancer Canada is looking for volunteers! Could you help?
OVdialogue – consider joining our team in the role of Peer Support Volunteer. Over a few hours each week, you would be part of a team that helps connect people, support conversations and are thought leaders for OVdialogue. This is your opportunity to give back to those who have/continue to support you through the tough times, share your unique experiences, and help celebrate successes. For more details of what this entails, please reach out to @Mfallis (
[email protected]
).
Let me introduce myself
Hello everyone, I'm Joan from Vancouver Island.  II was just recently diagnosed and I am waiting for an appointment with the oncologist on October 18th.  
In the meantime I could really use some feedback on how common or unusual my symptoms are and suggestions on how to manage them.  I initially thought I had an issue with my bladder as my first symptom was getting up 7 or 8 times a night to pee.  That one I have learned to cope with.  Since then I also started having issues with bad gas, cramps, bloating and morning diarrhea.  The latest is nausea, ugh.   This is what I am having difficulty with.  I'm not sure how much is stress or whether this is another symptom of the disease.  
I hope I'm not coming across as a whiner.  Overall at age 72 my health has been very good up until this point.  I am active and used to being busy but this is really slowing me down.
Any suggestions on coping with the nausea would really be appreciated!
Thanks in advance.
Joan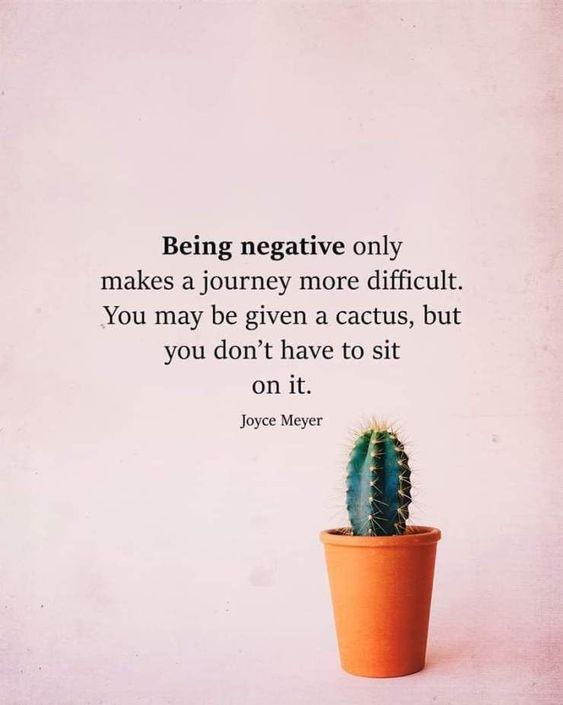 Comments