Hello all,
  I know I have mentioned this book before and I do highly recommend it but here is a link to a video that does a bit of a summary on it with the author in it.
Hope you get something from it.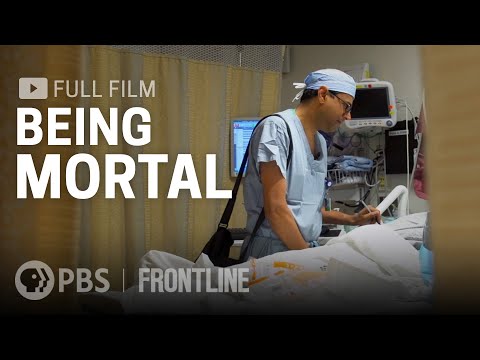 https://www.youtube.com/watch?v=lQhI3Jb7vMg&authuser=0
If you are unable to open it, let me know and I will try again.