Community Connection: Ovarian Cancer Canada is looking for volunteers! Could you help?
OVdialogue – consider joining our team in the role of Peer Support Volunteer. Over a few hours each week, you would be part of a team that helps connect people, support conversations and are thought leaders for OVdialogue. This is your opportunity to give back to those who have/continue to support you through the tough times, share your unique experiences, and help celebrate successes. For more details of what this entails, please reach out to @Mfallis (
[email protected]
).
Video of a summarization of the book "Being Mortal"
Hello all,
  I know I have mentioned this book before and I do highly recommend it but here is a link to a video that does a bit of a summary on it with the author in it.
Hope you get something from it.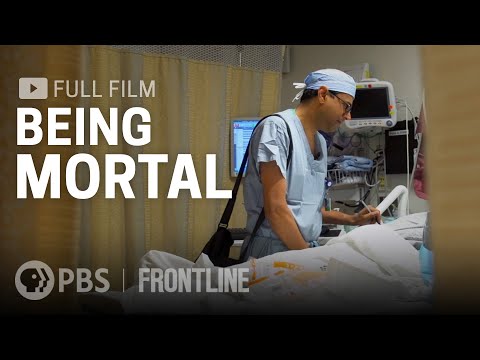 https://www.youtube.com/watch?v=lQhI3Jb7vMg&authuser=0
If you are unable to open it, let me know and I will try again.
Comments