Community Connection: Ovarian Cancer Canada is looking for volunteers! Could you help?
OVdialogue – consider joining our team in the role of Peer Support Volunteer. Over a few hours each week, you would be part of a team that helps connect people, support conversations and are thought leaders for OVdialogue. This is your opportunity to give back to those who have/continue to support you through the tough times, share your unique experiences, and help celebrate successes. For more details of what this entails, please reach out to @Mfallis (
[email protected]
).
Share your experience to help improve care and access to treatment.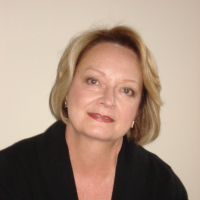 Teal Sisters, 
Ovarian Cancer Canada aims to ensure that everyone affected by ovarian cancer in Canada receives the best possible care, regardless of where they live, from time of diagnosis through their entire cancer experience. To assist them in advocating for improvements to access of care, they would like to hear from you. 
Have you had challenges accessing a gynaecological oncologist in your area? Have you had to travel to access treatment and what impact has that had on you and your loved ones? What other challenges have you experienced as you navigated the health care system to get the support and treatment you needed.  
Add your voice to the conversation and share your experience. Please share your experience here on OVdialogue, or contact Cailey Crawford, Vice President of Programs and Policy at [email protected]. 
Thank you for your input.
Comments