Community Connection: Ovarian Cancer Canada is looking for volunteers! Could you help?
OVdialogue – consider joining our team in the role of Peer Support Volunteer. Over a few hours each week, you would be part of a team that helps connect people, support conversations and are thought leaders for OVdialogue. This is your opportunity to give back to those who have/continue to support you through the tough times, share your unique experiences, and help celebrate successes. For more details of what this entails, please reach out to @Mfallis (
[email protected]
).
COVID-19 Vaccines, Cancer & Immunocompromised Populations - Webinar link and notes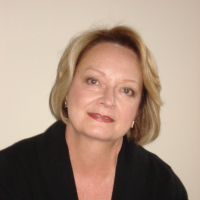 Last week I attended the Canadian Cancer Support Network's webinar, Your Vaccine Questions Answered: COVID-19, Cancer & Immunocompromised Populations which I found quite enlightening.  As usual I took copious notes, later to find they provided participants the link on YouTube to access the recording.  I thought some of you might find the information as interesting and informative as I did so here is the link to the recording.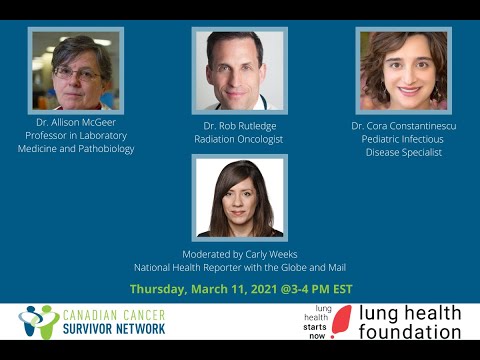 https://youtu.be/i_KBSzx6ODE 
 It's an hour so I've also attached my own notes if you don't have time or interest to review the full webinar.
Comments