Last week I attended the Canadian Cancer Support Network's webinar, Your Vaccine Questions Answered: COVID-19, Cancer & Immunocompromised Populations which I found quite enlightening.  As usual I took copious notes, later to find they provided participants the link on YouTube to access the recording.  I thought some of you might find the information as interesting and informative as I did so here is the link to the recording.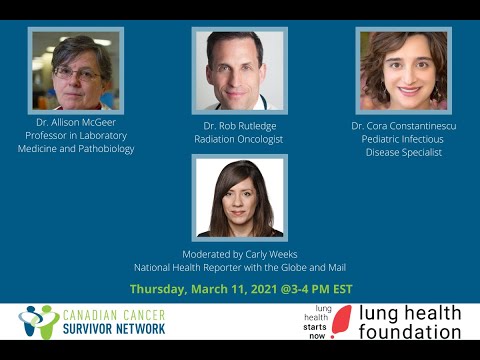 https://youtu.be/i_KBSzx6ODE 
 It's an hour so I've also attached my own notes if you don't have time or interest to review the full webinar.