Community Connection: Ovarian Cancer Canada is looking for volunteers! Could you help?
OVdialogue – consider joining our team in the role of Peer Support Volunteer. Over a few hours each week, you would be part of a team that helps connect people, support conversations and are thought leaders for OVdialogue. This is your opportunity to give back to those who have/continue to support you through the tough times, share your unique experiences, and help celebrate successes. For more details of what this entails, please reach out to @Mfallis (
[email protected]
).
International Gynecologic Cancer Society - Survivor /Caregiver Virtual Summit September 26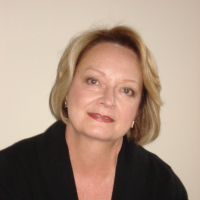 Hello All, 
I thought I would post the link for information and to register for the Summit if anyone is interested.  A half day (8am CT to 1pm CT) of valuable information and insights that you can attend free of charge.  I will be "going" myself but thought others might have an interest.  
https://igcs.org/women4women-summit/
Cheers,
Fearless
Comments
This discussion has been closed.